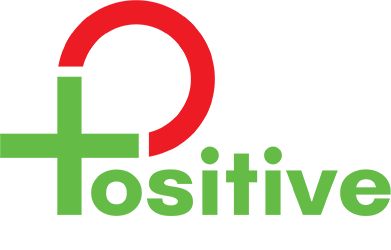 Positive Sports Solutions is a specialist importer and distributor of international sports-related goods.
Our mission is to create strong, lasting partnerships with top global brands, and in turn, offer the highest quality goods to the Southern African Development Community. To date, we have established relationships with brands from across the globe, including; Spain, the USA, Germany, Czech Republic, and Italy. HEAD Bikes SA (Pty) Ltd is the sole distributor of HEAD bicycles in SA. HEAD is a leading global manufacturer of premium sports equipment and HEAD bicycles.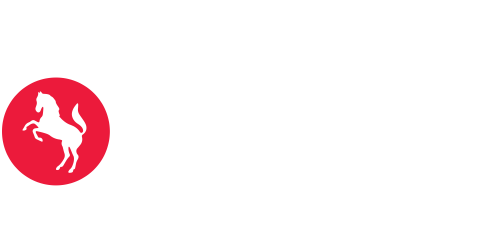 The Westfalia brand has been shaped by its reputation for designing and manufacturing high-quality towbars, which are developed in close cooperation with the automotive industry.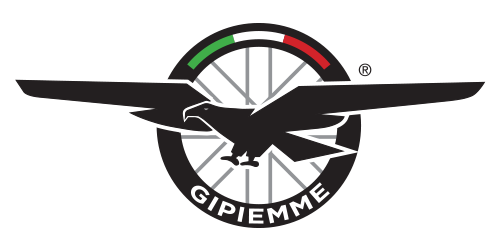 Gipiemme is an Italian-based company that specialises in the production of high quality, carbon fibre and aluminium alloy wheels. They offer a  wide range of wheels, rims and hubs. Controltech is an American company that specialises in lightweight, durable and cleverly designed bicycle components made from scandium, titanium and carbon fiber. LUCK® creates cycling shoes characterised by their innovation and creativity. Their cycling shoes aim to improve the performance of both professional and amateur cyclists.
Each and every pair of RYDERS are built using manufacturing methods, tints, finishing and coatings of the highest quality. And this high standard is just the starting point.
BRANDS GUARANTEES & WARRANTIES
All products are backed by their international counterpart's brand guarantees / warranties and have quick,local backup services that are honoured by Positive Sports Solutions.